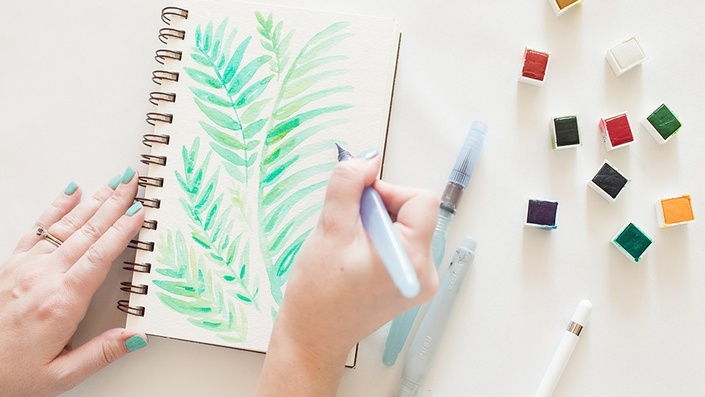 Tutorial Vault
ALLLLL of the Tutorials From Fearless Art
This ever growing vault of 40 plus tutorials is FREE for students currently enrolled in Fearless Art!
to find out more about Fearless Art!
Your Instructor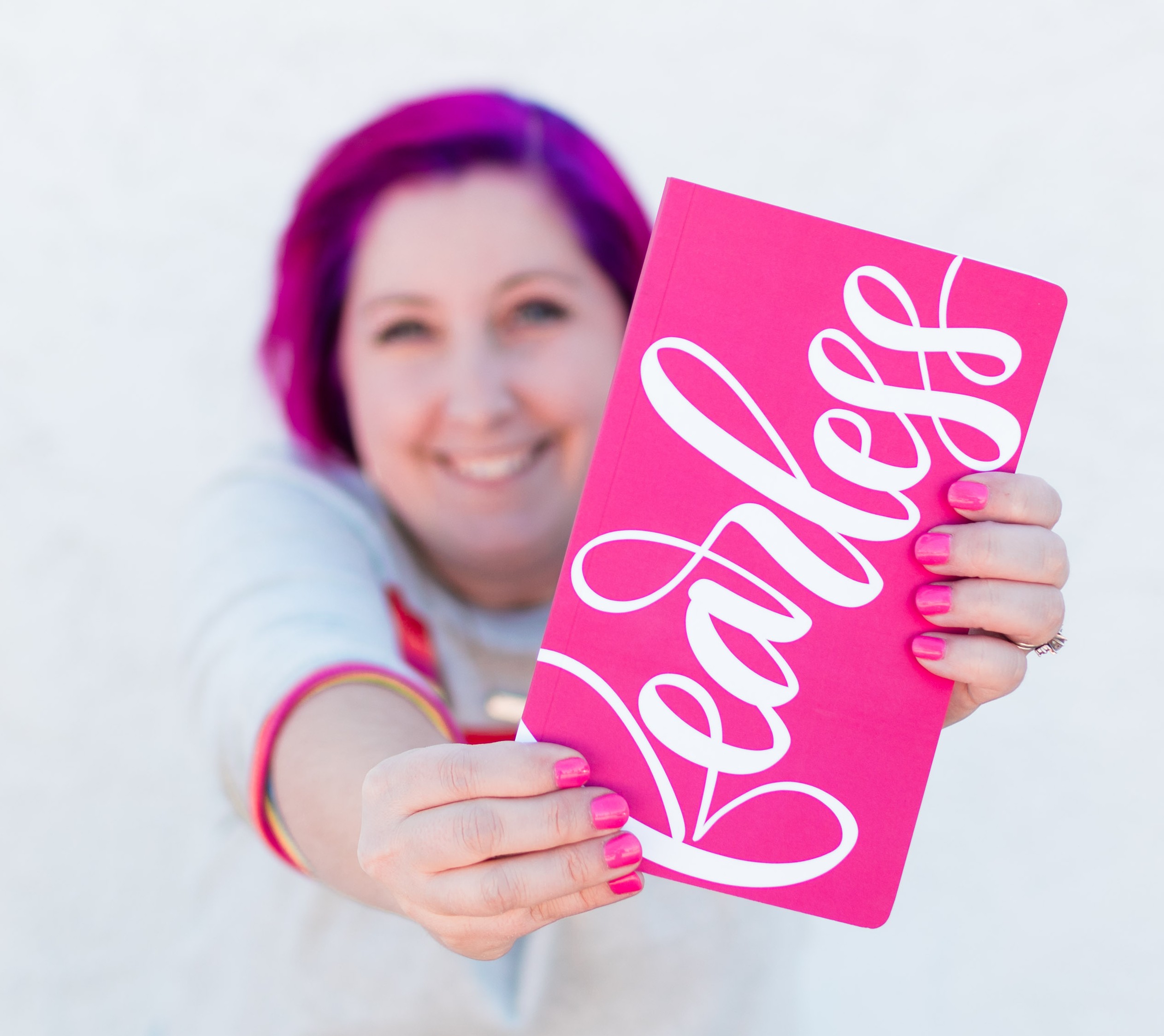 Hi, I'm Shawna!!!
I am the creator of "Fearless Art," an 8 week online workshop where I help creative souls like you get comfortable in your skin as an artist AND how to make a living doing the work you LOVE.

I have 15 plus years experience creating art for companies like Illustrated Faith, American Crafts, Photoplay Paper, Paper House Productions and other major craft companies who have put my work into production and on the shelves of stores across the globe!
My biggest passion is mentoring and teaching creatives how to create from a confident, authentic place!
I believe the world needs brave artists with a passion for creating from a place of HEART. Let me show you how!

❤ Shawna